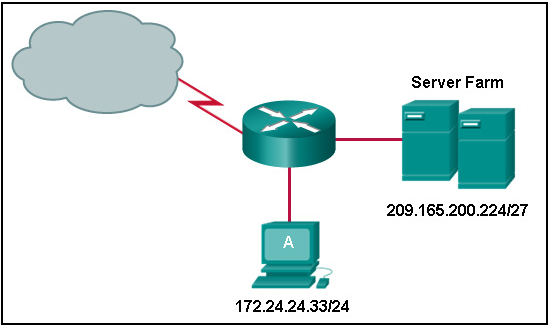 1. Which security implementation will provide control plane protection for a network device? encryption for remote access connections AAA for authenticating management access routing protocol authentication NTP for consistent timestamps on logging...
Read more »

It outlines the company's overall security goals for managers and technical staff. It provides general policies on how the technical staff should perform security functions. It defines system and issue-specific policies that...
Read more »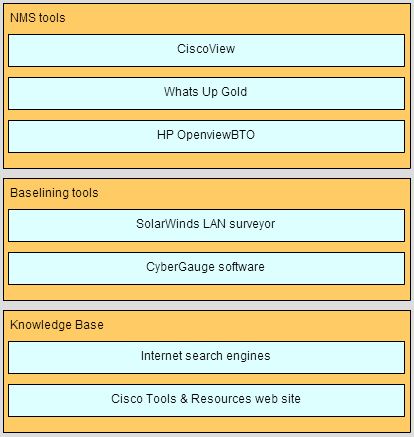 Which type of security is required for initial access to the Cisco ASDM by using the local application option? SSL WPA2 corporate biometric AES Which statement describes available user authentication methods when...
Read more »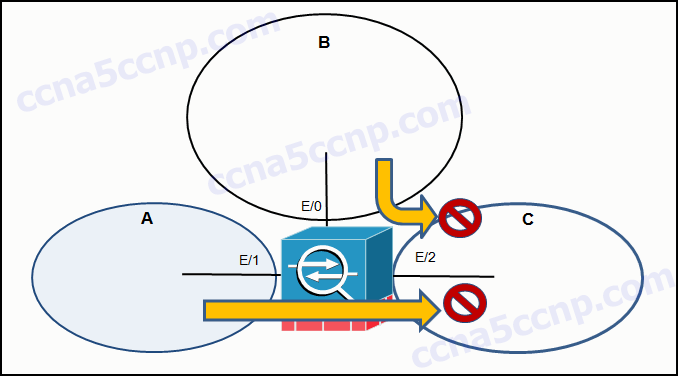 What function is performed by the class maps configuration object in the Cisco modular policy framework? identifying interesting traffic applying a policy to an interface applying a policy to interesting traffic restricting...
Read more »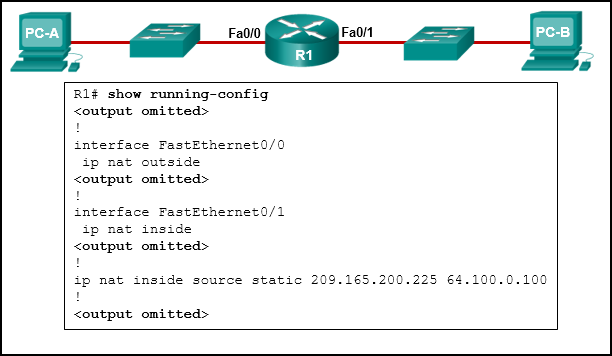 Which statement describes the effect of key length in deterring an attacker from hacking through an encryption key? The length of a key does not affect the degree of security. The shorter...
Read more »
How do modern cryptographers defend against brute-force attacks? Use statistical analysis to eliminate the most common encryption keys. Use a keyspace large enough that it takes too much money and too much...
Read more »

What component of Cisco NAC is responsible for performing deep inspection of device security profiles? Cisco NAC Profiler Cisco NAC Agent Cisco NAC Manager Cisco NAC Server What is the role of...
Read more »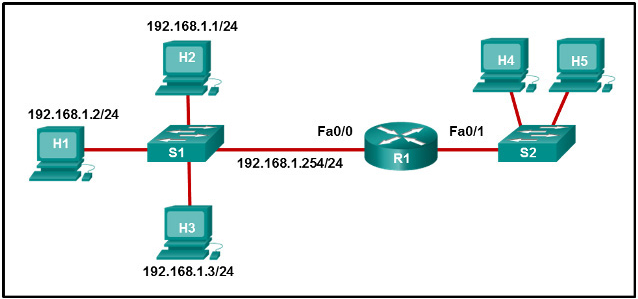 A system analyst is configuring and tuning a recently deployed IPS appliance. By examining the IPS alarm log, the analyst notices that the IPS does not generate alarms for a few known...
Read more »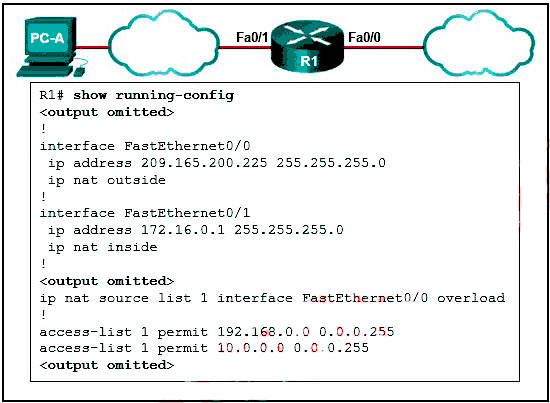 A network administrator is implementing a Classic Firewall and a Zone-Based Firewall concurrently on a router. Which statement best describes this implementation? An interface must be assigned to a security zone before...
Read more »

The locked-out user stays locked out until the clear aaa local user lockout username Admin command is issued. The locked-out user stays locked out until the interface is shut down then re-enabled....
Read more »