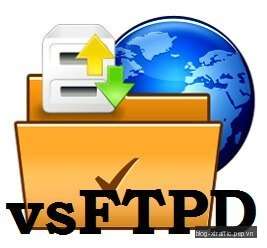 The first two letters of vsftpd stand for "very secure" and the program was built to have strongest protection against possible FTP vulnerabilities. Vsftpd supports virtual users with PAM (pluggable authentication modules)....
Read more »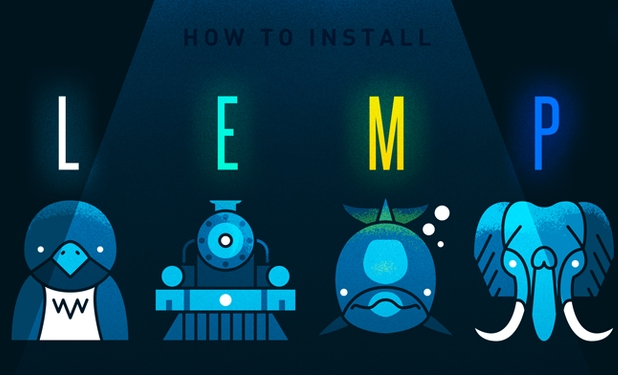 So far I have written how to install LEMP server (nginx, mysql, php-fpm) on centos. If you are planning to use WordPress with your LEMP server (nginx, mysql, php-fpm) stack, I will show...
Read more »

OpenVPN is an open source software which let you tunnel any IP subnetwork or virtual ethernet adapter over a single UDP or TCP port. Similar to Microsoft's VPN protocol, OpenVPN also supports...
Read more »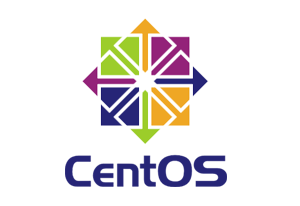 I will show you how to install fail2ban on centos 6 and centos 7 to protect SSH brute force attacks. There are many ways to protect SSH server, the best way is...
Read more »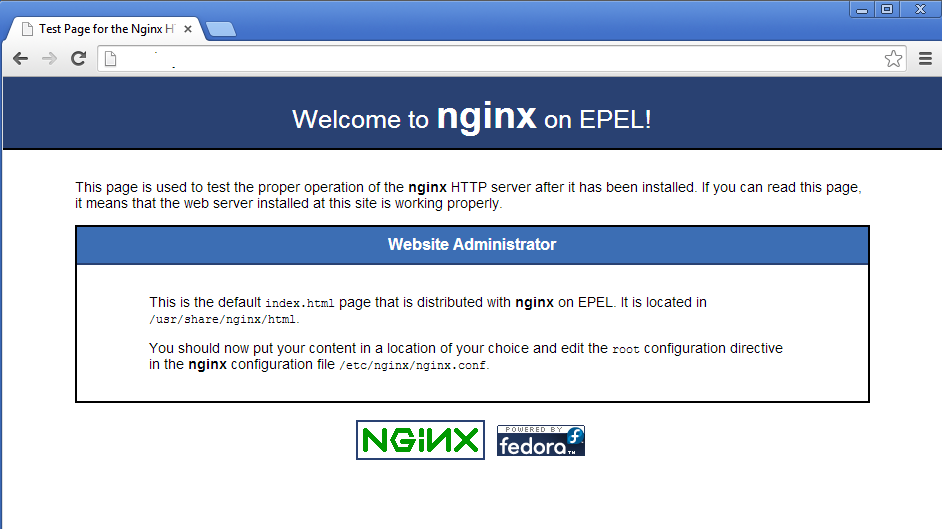 Nginx is one of the most popular web server widely used by many popular websites like facebook, intel, cloudflare, hulu, netflix, dropbox, and more. Unlike Apache web server, nginx is a very...
Read more »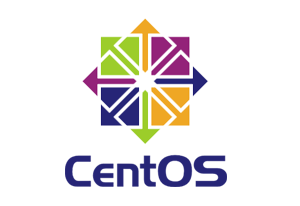 CentOS 7 was released few months ago which I was very excited, but I have been waiting for a while for bugs fixing. Usually when any Linux distro is released, they usually...
Read more »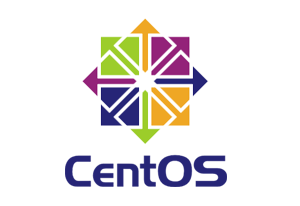 LEMP stacks are an open source platform for applications that is compatible with the LAMP (refers to a Linux-based operating system, the Apache web server, the MySQL database server, and the PHP...
Read more »
I have shown you How to install LEMP server with Linux, Nginx, PHP-FPM, and MySQL on Centos with standard packages from Centos repository, which comes with older version of PHP 5.3.x and MySQL 5.1.x....
Read more »
I have shown you how to setup a LAMP server Linux, Apache, MySQL, PHP on Centos 6 before with default CentOS Provided Repositories CentOS-Base.repo. Hate it or love it, Apache web server has 55%...
Read more »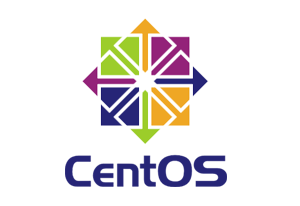 Similar to the LAMP server (Linux, Apache, MySQL, PHP) stack, LEMP Server (Linux, Nginx or engine-x, MySQL, PHP-FPM or PHP-FastCGI) is an alternative stack of open source software for web server. Unlike Apache, Nginx...
Read more »