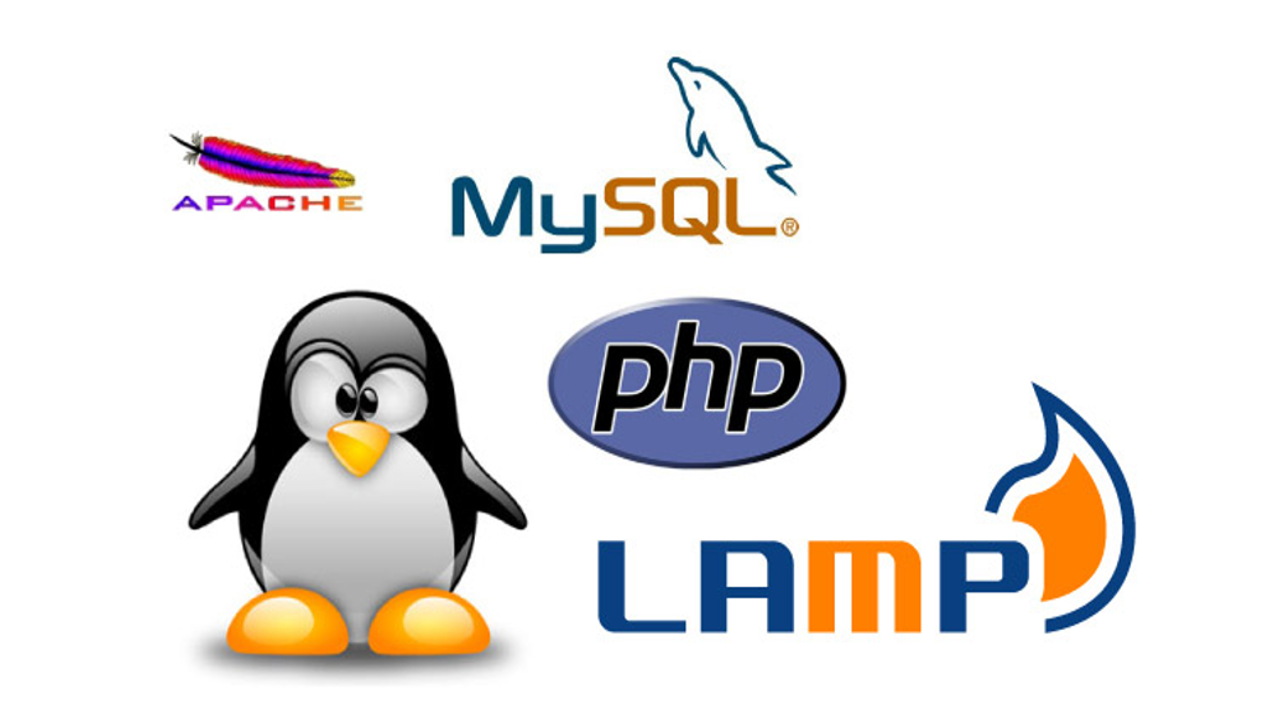 LAMP stands for Linux, Apache, MySQL, and PHP (P can be replaced with Perl Or Python). I'm going to show you how to install a standard full-featured LAMP server on Debian 7...
Read more »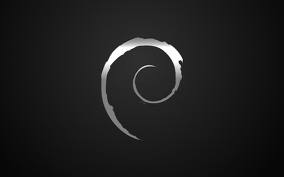 Even thought most people will think Ubuntu is the most popular Linux distribution, but did you know Ubuntu is based on Debian! Interesting fact isn't it. Well I'm going to show you...
Read more »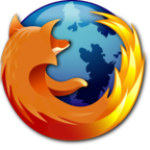 Debian 7.3 wheezy does not come with Firefox but Iceweasel installed as default. Iceweasel is a rebranded of Mozilla Firefox due to trademark issues. Iceweasel is supported by debian and Firefox is...
Read more »

Nginx is an open source, fast, light weight and highly customable web server that is similar to Apache. Unfortunately configuring and setting him up is not that easy compared to Apache. nginx is...
Read more »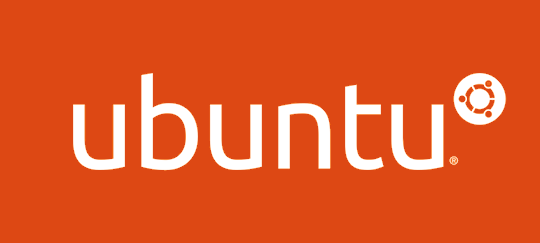 Update kernel will help you to fix security holes, imrpove stabilty, update drivers, new kernel functions, and increase speed. To find out the version of your kernel # uname -r or # cat /proc/version_signature...
Read more »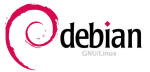 This article will show you how to install GUI (Graphical User Interface) of your choice (gnome, kde, Cinnamon, mate, enlightenment, xfce, or lxde) on debian 7. The two biggest players in the...
Read more »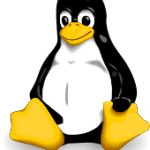 The X Window System provides the foundation for a graphical user interface. Prior to installing a desktop environment, a functional X server installation is required. Install The X Window System # apt-get...
Read more »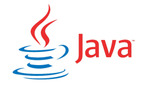 This article will show you how to install Java Runtime Environment on Ubuntu, Debian based distros, or Fedora, Oracle Linux, Red Hat Enterprise Linux. What is Java? Java allows you to play...
Read more »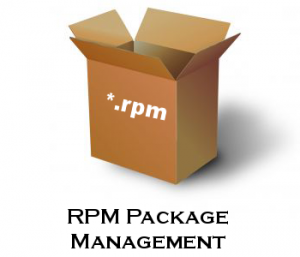 Normally you install software or deb packages on Ubuntu/Mint linux via Synaptic, Ubuntu Software Center/ppa, or an apt-get command from the terminal. In another hand, Fedora, centos, mandriva, and redhat support rpm...
Read more »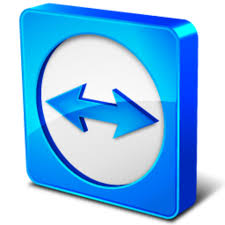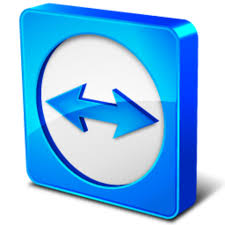 In this article, i will show you how to install TeamViewer on Ubuntu. What is TeamViewer? TeamViewer is a remote control computer software, you can remote control any desktop, server by establishes connections between...
Read more »