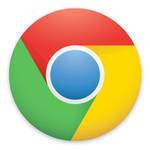 If you have Ubuntu installed on your machine or Ubuntu guest virtual machine, you will or might have problem browsing the web that your browsers won't display websites correctly or being very...
Read more »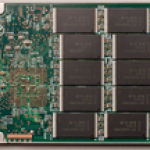 I have been using Intel 520 SSD180GB on my Dell Inspiron 11z-1121 laptop for a while and get great speed. However, if you want to tweak and optimize your SSD for Ubuntu, Linux Mint,...
Read more »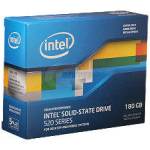 I have my intel 520 ssd 180GB a year ago and installed in Dell 11z-1121 laptop. Speed much faster computer to the original mechanical hard drive came with the laptop. I have done lots...
Read more »