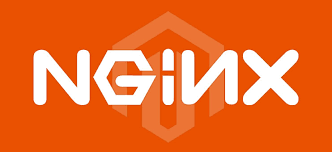 After running Nginx for a while. You can read how I install LEMP server with Linux, Nginx, PHP-FPM, and MySQL on Centos. I got tons of warn logs from nginx on Centos an...
Read more »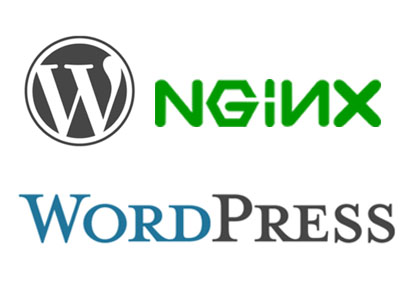 If you follow my last two tutorials How to install LEMP web server with Nginx, PHP-FPM 5.5, MySQL 5.5 on Centos Linux and How To Install WordPress with nginx on Centos 6. You should have...
Read more »
Apache HTTP Server is an open source web server developed by a community of developers and users, supported by non-profit corporation Apache Software Foundation. Apache web server is often placed at the...
Read more »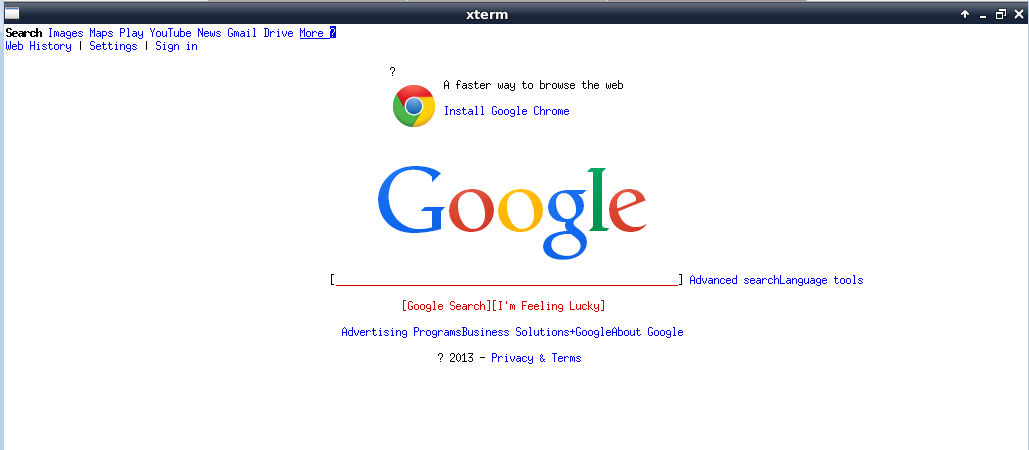 I'm going to show you some neat tricks to browse internet via Linux terminal. We are going to use w3m which is a free software and open source text based web browser...
Read more »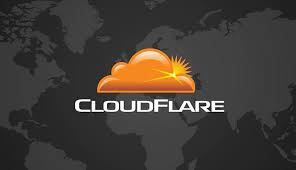 I have been using cloudflare for Nam Huy Linux for while and I have to say cloudflare helps my website to reduce request and speed up my website by distribute static files...
Read more »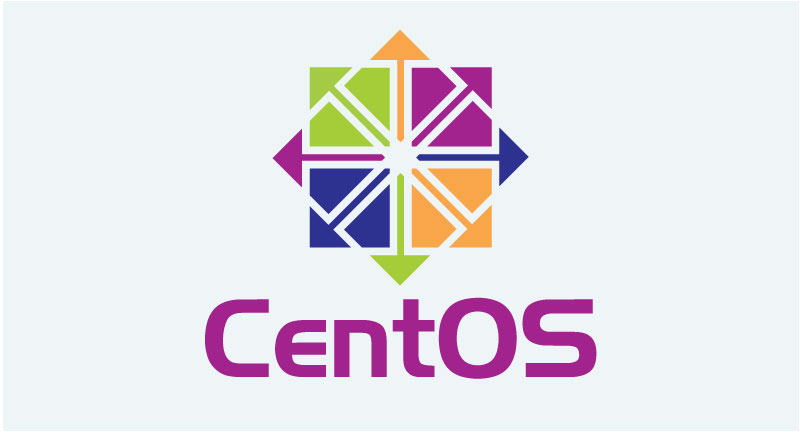 When I was tweaking one of my linux server, I found out that the time of my server isn't match with my local time. It's hard to read logs with different time...
Read more »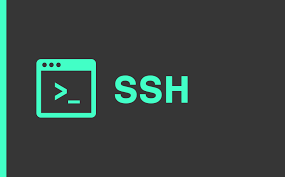 We use SSH or Secure Shell to make connection between computers to execute commands. Username and password authentication is normally used to establish connection. With a good strong password, it's secure enough...
Read more »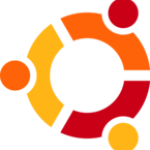 If you try to get ubuntu update by apt-get update command and you get these errors could not get lock /var/lib/apt/lists/lock or Could not get lock /var/lib/dpkg/lock. I will show you how...
Read more »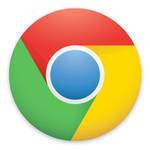 If you have Ubuntu installed on your machine or Ubuntu guest virtual machine, you will or might have problem browsing the web that your browsers won't display websites correctly or being very...
Read more »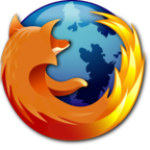 For Telenet's clients in Belgium, you can enjoy Live TV stream service called Yelo TV. Yelo TV original only works with Silverlight. For Yelo TV to be working on Ubuntu or Linux...
Read more »