I have shown you how to setup a LAMP server Linux, Apache, MySQL, PHP on Centos 6 before with default CentOS Provided Repositories CentOS-Base.repo. Hate it or love it, Apache web server has 55%...
Read more »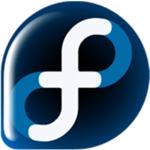 VNC or Virtual Network Computing server lets you remotely control another system with a graphical desktop, in another way VNC is a desktop sharing system. You can control the remote system with...
Read more »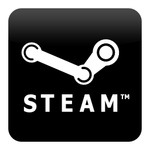 Steam has been very active and supportive to linux community. Steam even has their own OS (Operating System) which is called Steam OS. The latest action game coming for linux and being supported...
Read more »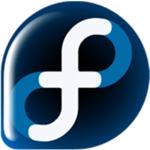 Fedora 20 Heisenbug has been out there for sometimes, now I will show you how to upgrade from Fedora 19 Schrödinger's Cat to Fedora 20 Heisenbug. Fedora 20 Heisenbug new best feature...
Read more »

Nginx is an open source, fast, light weight and highly customable web server that is similar to Apache. Unfortunately configuring and setting him up is not that easy compared to Apache. nginx is...
Read more »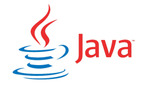 This article will show you how to install Java Runtime Environment on Ubuntu, Debian based distros, or Fedora, Oracle Linux, Red Hat Enterprise Linux. What is Java? Java allows you to play...
Read more »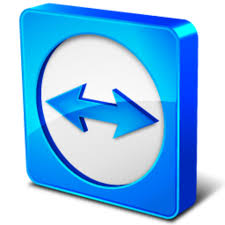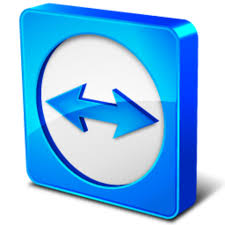 In this article, i will show you how to install TeamViewer on Ubuntu. What is TeamViewer? TeamViewer is a remote control computer software, you can remote control any desktop, server by establishes connections between...
Read more »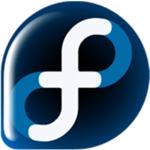 I will show you how to upgrade fedora 18 (Spherical Cow) to 19 (Schrödinger's Cat) by using FedUp tool (Fedora Updater) FedUp tool was introduced since Fedora 18 to upgrade your system, but it...
Read more »
How to auto login with fedora xfce? I installed fedora 19 Xfce Spin on virtualbox to test it. Installation goes smoothly, everything is fine until at the login screen. I don't want...
Read more »