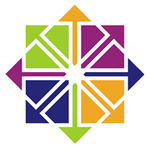 VPS is basically a virtual server or "container" on a larger dedicated server. You will have full control/access (reinstall OS, start/stop/reboot, full root access and such) of your VPS just the same...
Read more »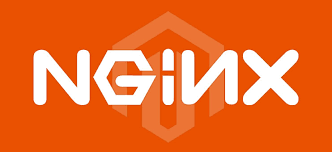 How can I install Nginx web server On CentOS Linux 6 or Red Hat? Nginx is faster at serving static files and consumes much less memory for concurrent requests because Nginx is...
Read more »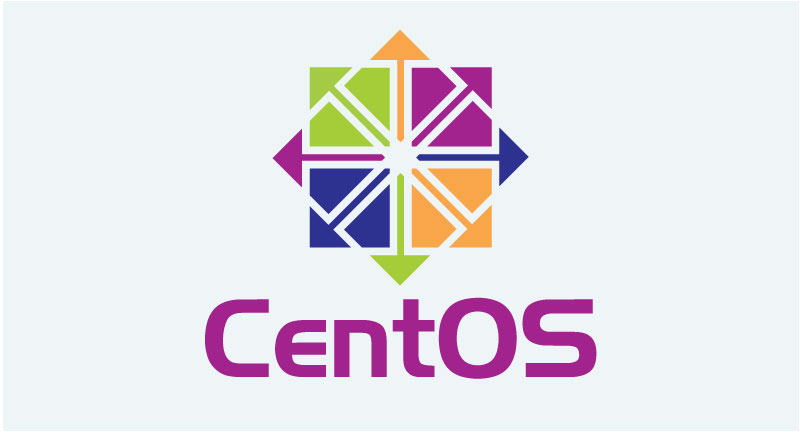 To change hostname in centos, here is how to do Temporary hostname change (this will be reseted after reboot) hostname newhostname Permanent hostname change nano /etc/sysconfig/network This is from one of my vps...
Read more »