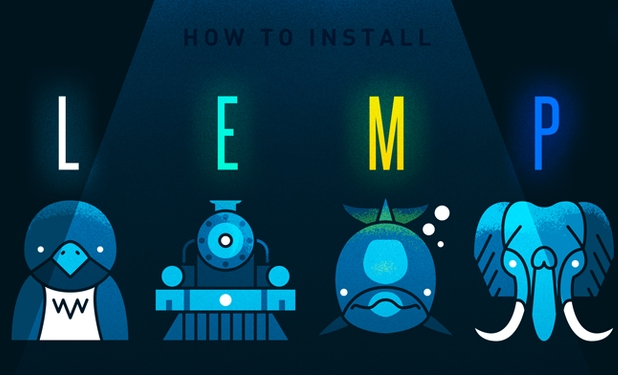 So far I have written how to install LEMP server (nginx, mysql, php-fpm) on centos. If you are planning to use WordPress with your LEMP server (nginx, mysql, php-fpm) stack, I will show...
Read more »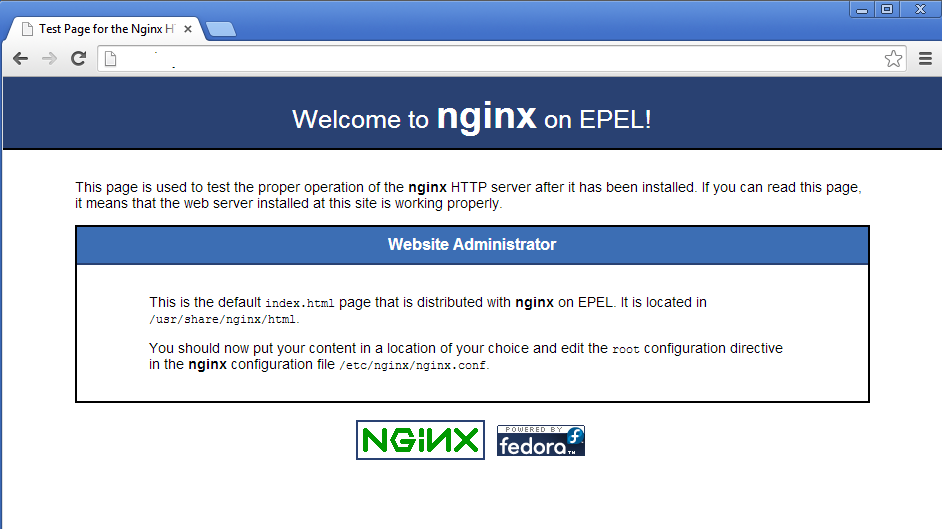 Nginx is one of the most popular web server widely used by many popular websites like facebook, intel, cloudflare, hulu, netflix, dropbox, and more. Unlike Apache web server, nginx is a very...
Read more »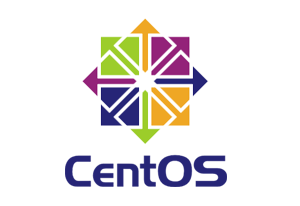 LEMP stacks are an open source platform for applications that is compatible with the LAMP (refers to a Linux-based operating system, the Apache web server, the MySQL database server, and the PHP...
Read more »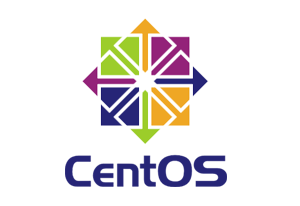 Similar to the LAMP server (Linux, Apache, MySQL, PHP) stack, LEMP Server (Linux, Nginx or engine-x, MySQL, PHP-FPM or PHP-FastCGI) is an alternative stack of open source software for web server. Unlike Apache, Nginx...
Read more »
Varnish is a great web application accelerator. Both varnish and nginx can be configured as a httpd cached proxy, but varnish is more advanced in caching (varnish can cache whole page both...
Read more »