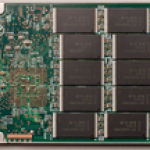 I have been using Intel 520 SSD180GB on my Dell Inspiron 11z-1121 laptop for a while and get great speed. However, if you want to tweak and optimize your SSD for Ubuntu, Linux Mint,...
Read more »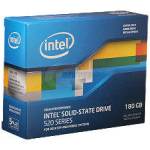 I have my intel 520 ssd 180GB a year ago and installed in Dell 11z-1121 laptop. Speed much faster computer to the original mechanical hard drive came with the laptop. I have done lots...
Read more »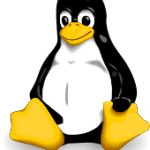 To check ssd life left on a (solid-state drive) ssd, you will need to install the smartmontools package. It contains two utility programs (smartctl and smartd) to control and monitor storage systems...
Read more »