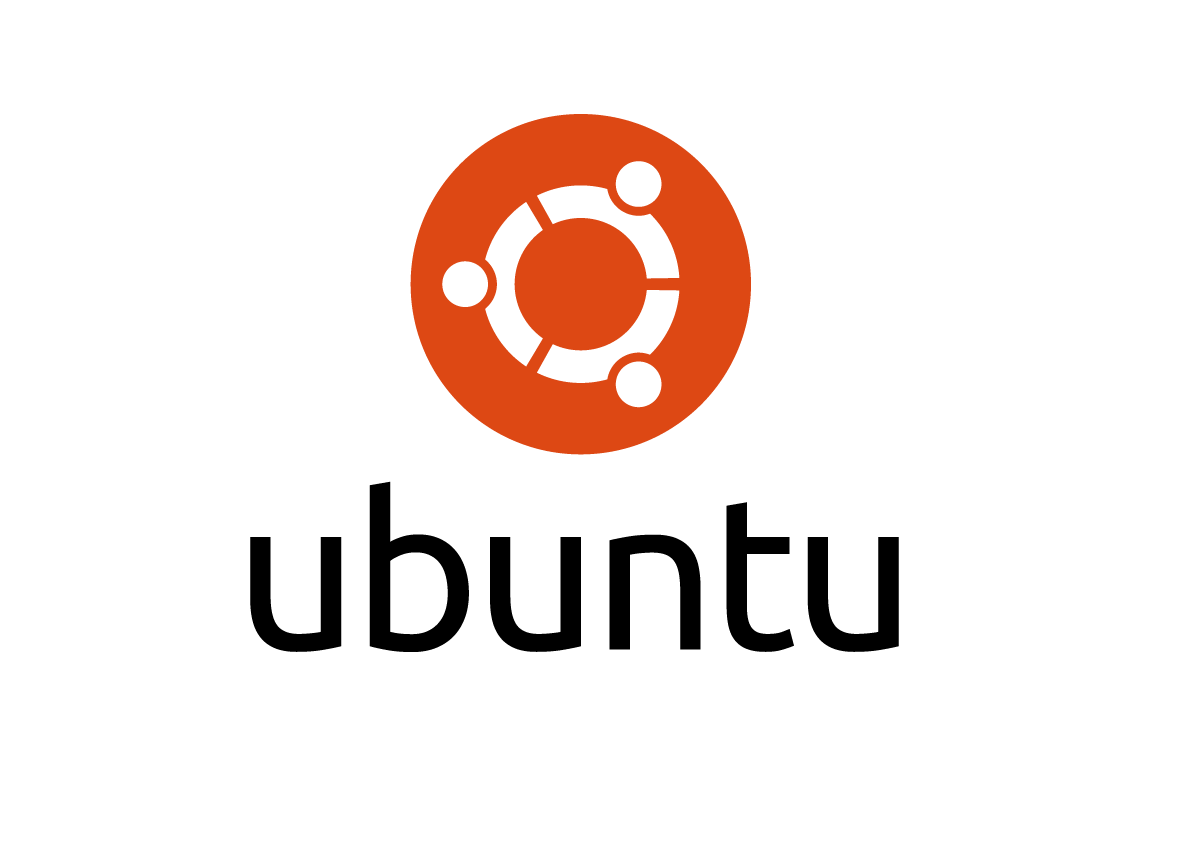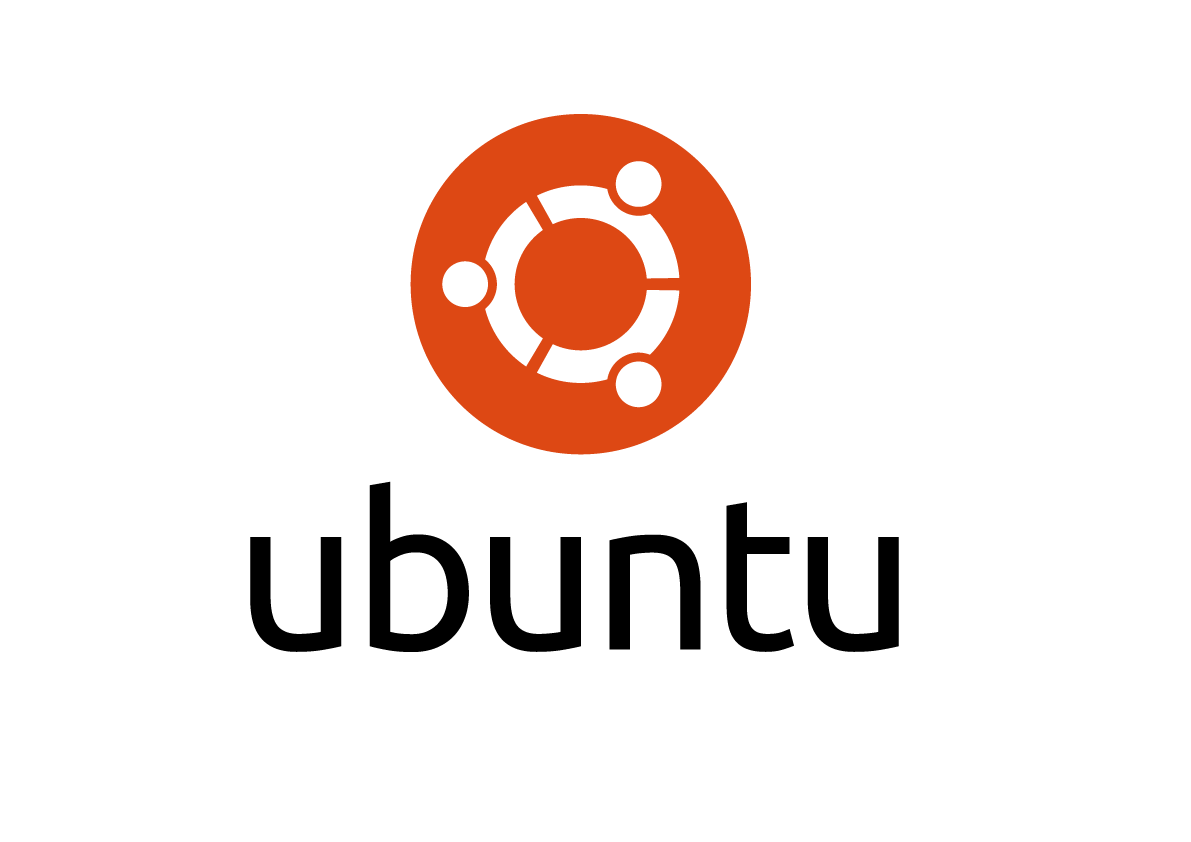 Ubuntu 14.04 LTS (Trusty Tahr) is available to download as of today 04/17/2014. If you are using older version Ubuntu 13.10, Ubuntu 12.04 LTS or even older Ubuntu version, and you want to...
Read more »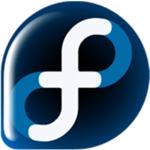 I will show you how to upgrade fedora 18 (Spherical Cow) to 19 (Schrödinger's Cat) by using FedUp tool (Fedora Updater) FedUp tool was introduced since Fedora 18 to upgrade your system, but it...
Read more »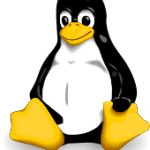 I just upgraded xubuntu 12.04 LTS on my laptop to linux kernel 3.11 (ubuntu 13.10 saucy kernel). Everything seems to be a bit faster, due to some new features in Linux kernel...
Read more »