Varnish is a great web application accelerator. Both varnish and nginx can be configured as a httpd cached proxy, but varnish is more advanced in caching (varnish can cache whole page both...
Read more »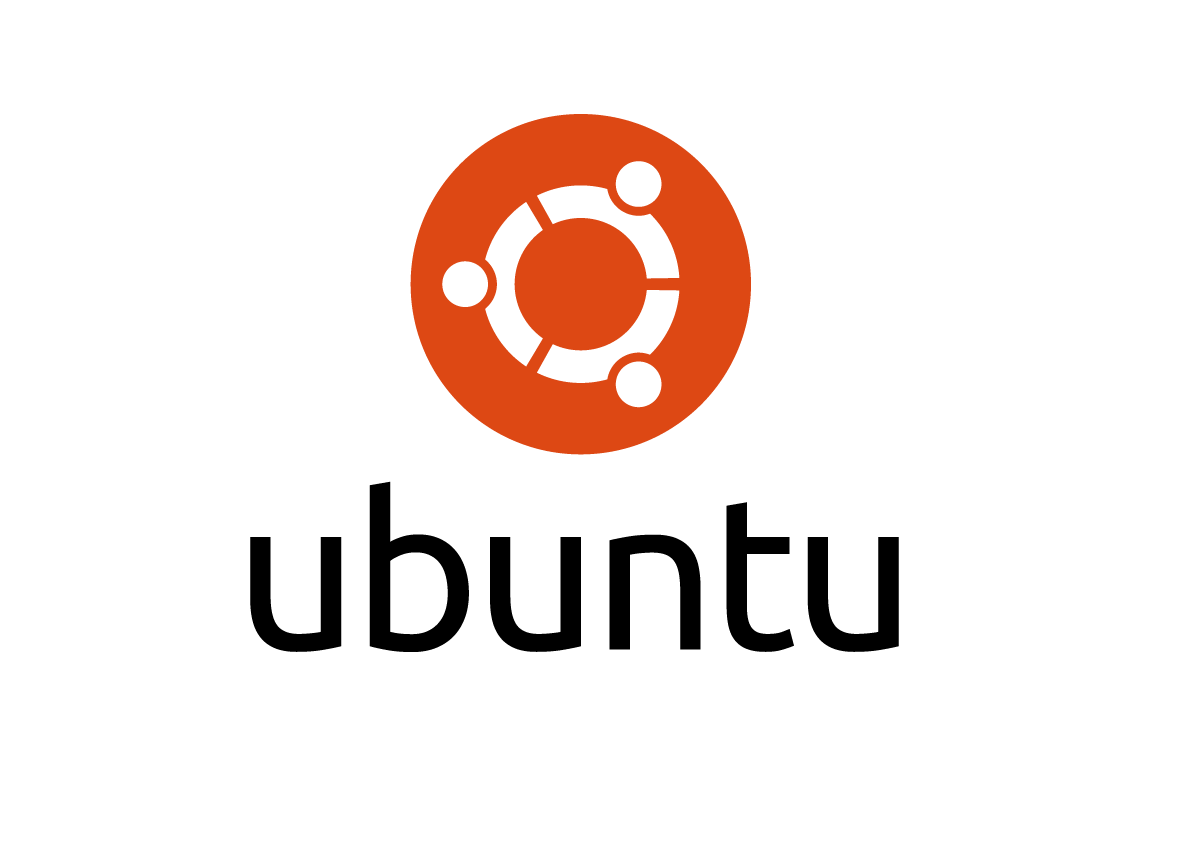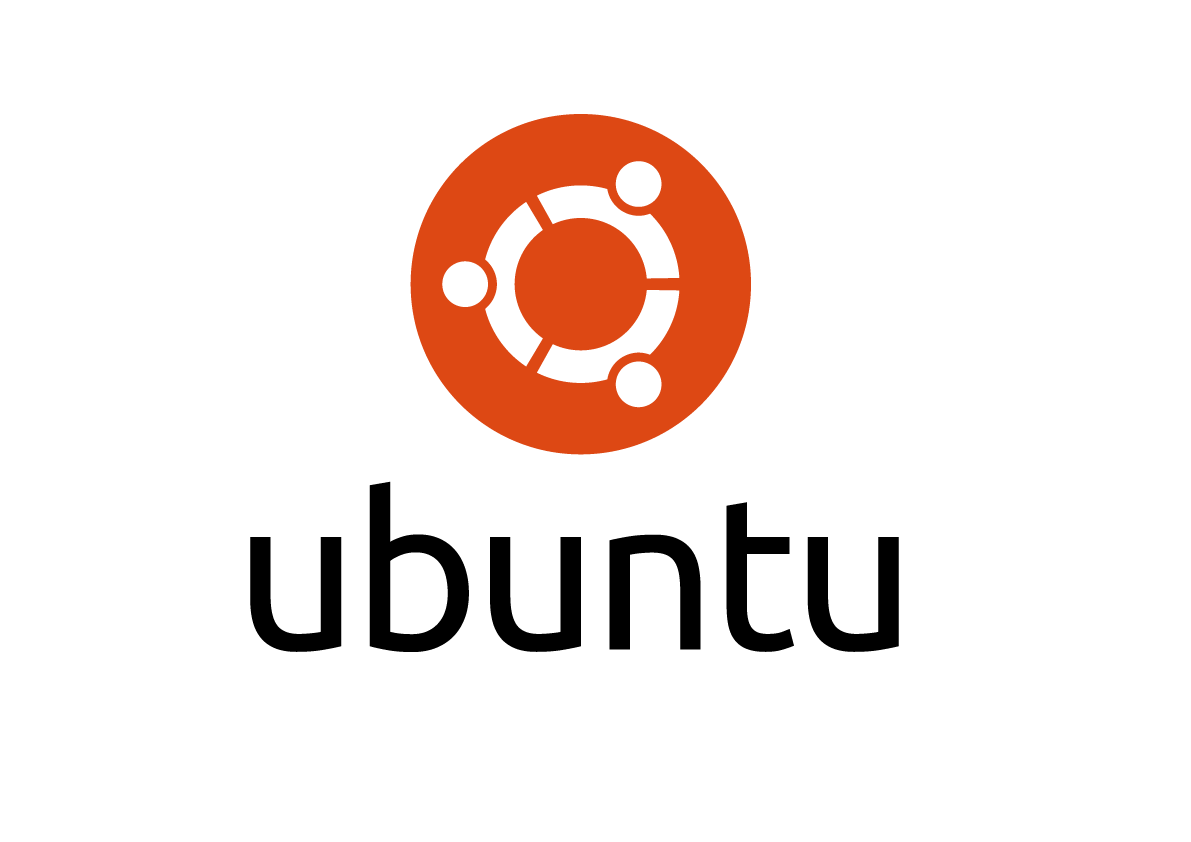 I have shown you how to install and configure LAMP server Linux, Apache, MySQL, PHP on Ubuntu 14.04 LTS. If you want your to speed up your LAMP setup, varnish is your answer....
Read more »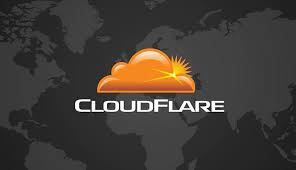 I have been using cloudflare for Nam Huy Linux for while and I have to say cloudflare helps my website to reduce request and speed up my website by distribute static files...
Read more »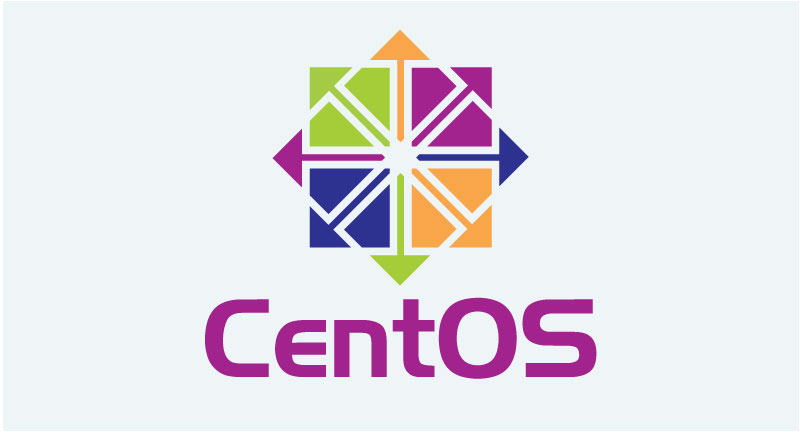 Varnish (HTTP accelerator) is an open source reverse HTTP proxy that you put in front of Apache web server to speed up your Apache web server 10x to 300x depends on your...
Read more »