Nam Huy Linux is using Nginx because Nginx is a great lightweight and high performace web server/reverse proxy server. Nginx is the second most popular webserver just after Apache web server, there...
Read more »
Apache HTTP Server is an open source web server developed by a community of developers and users, supported by non-profit corporation Apache Software Foundation. Apache web server is often placed at the...
Read more »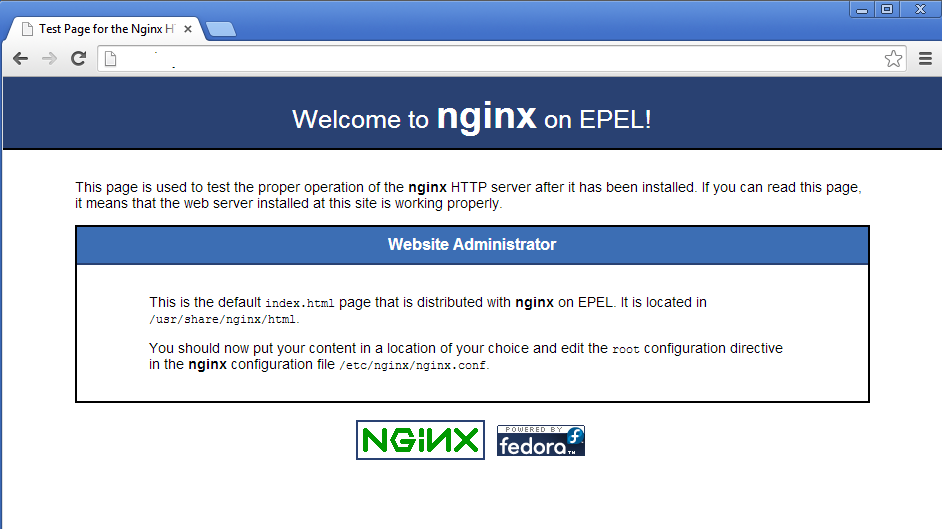 Nginx is one of the most popular web server widely used by many popular websites like facebook, intel, cloudflare, hulu, netflix, dropbox, and more. Unlike Apache web server, nginx is a very...
Read more »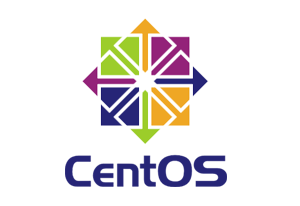 LEMP stacks are an open source platform for applications that is compatible with the LAMP (refers to a Linux-based operating system, the Apache web server, the MySQL database server, and the PHP...
Read more »
I have shown you How to install LEMP server with Linux, Nginx, PHP-FPM, and MySQL on Centos with standard packages from Centos repository, which comes with older version of PHP 5.3.x and MySQL 5.1.x....
Read more »
I have shown you how to setup a LAMP server Linux, Apache, MySQL, PHP on Centos 6 before with default CentOS Provided Repositories CentOS-Base.repo. Hate it or love it, Apache web server has 55%...
Read more »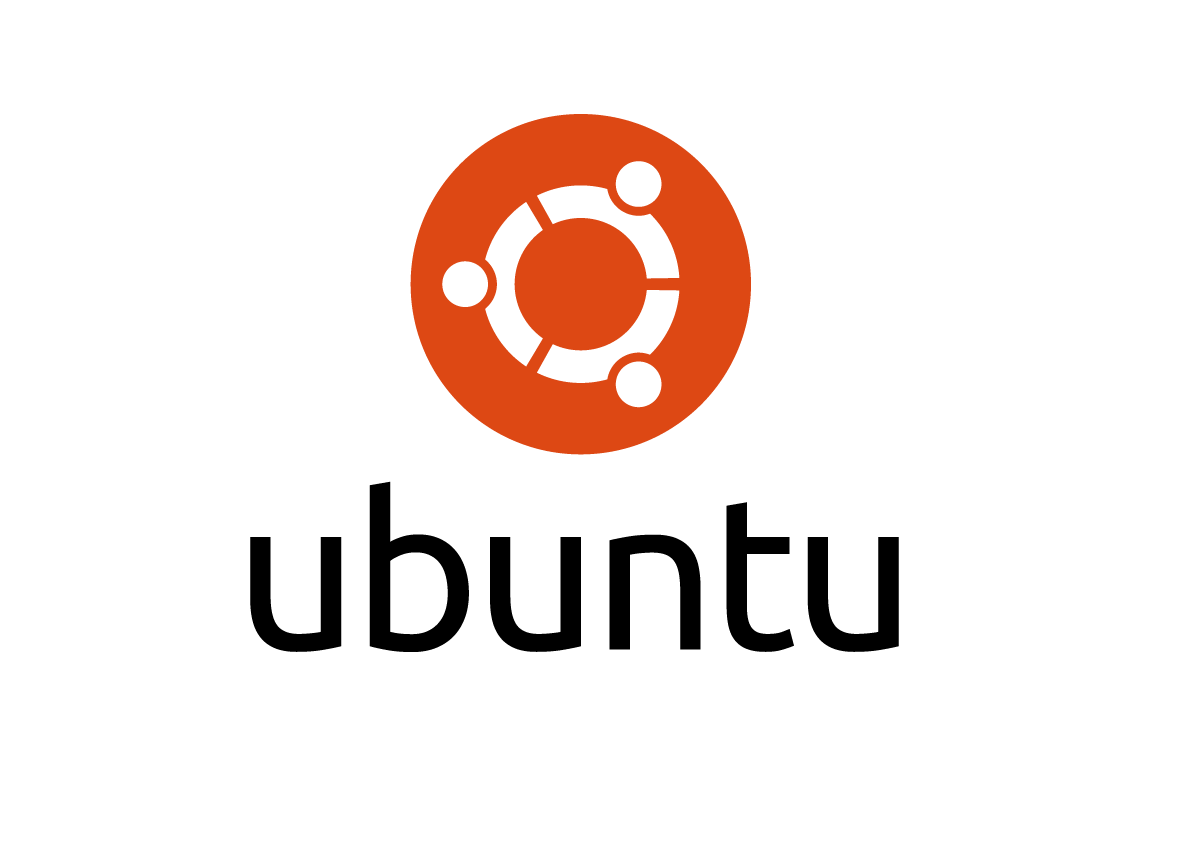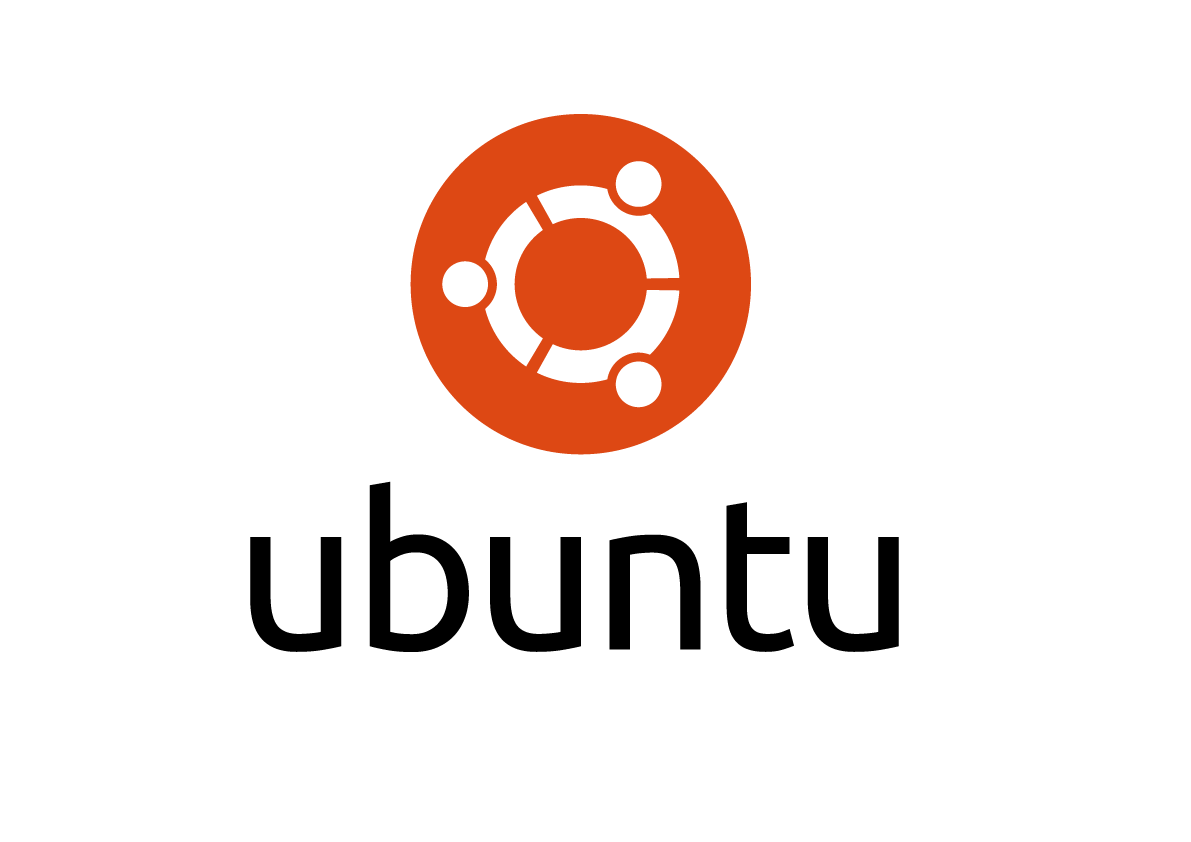 Ubuntu 14.04 Trusty LTS had been released not long ago. Ubuntu 14.04 is a LTS (long term support) means it's very stable which is very good to setup a LAMP server Linux,...
Read more »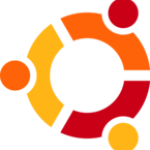 mod_rewrite will not be isntalled by default when you install apache web server and php on Ubuntu. To use mod_rewrite on ubuntu you can use the the following command in the terminal...
Read more »