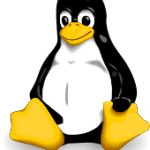 Conky is a light weight linux program which is a system monitor, similar to Windows Task Manager in Windows. Conky will show you a lot of your linux system's information on your...
Read more »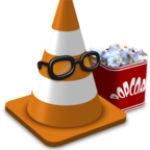 VLC is a powerful open source cross platform media player. VLC media player runs on Windows, Mac, Linux, and Unix. VLC media player supports and plays various audio formats (MP3, AAC, WMA,...
Read more »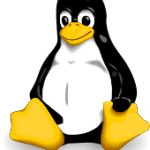 If you installed some programs on Ubuntu or Linux Mint, for some reason you decided to uninstall a program or some of them. Sometimes you have problems with those uninstalled programs, they...
Read more »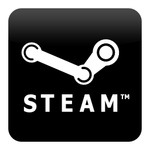 Valve has released some games for linux community for a while, now they developed and announced new Operation System based on Linux called Steam OS. Steam OS will allow you to family controls,...
Read more »
I will show you how to install VirtualBox virtual machines software on Ubuntu 12.04/12.10/13.04/13.10, Linux Mint 15/16, Fedora 18/19, CentOS/Red Hat (RHEL) 6.4/5.10 in this article. VirtualBox is a free open source...
Read more »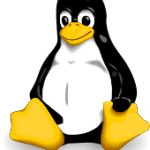 Why linux is better? Linux is open source, means the source code of linux is free for anyone to download, modify, and share with others. Open Source What does open source mean?...
Read more »