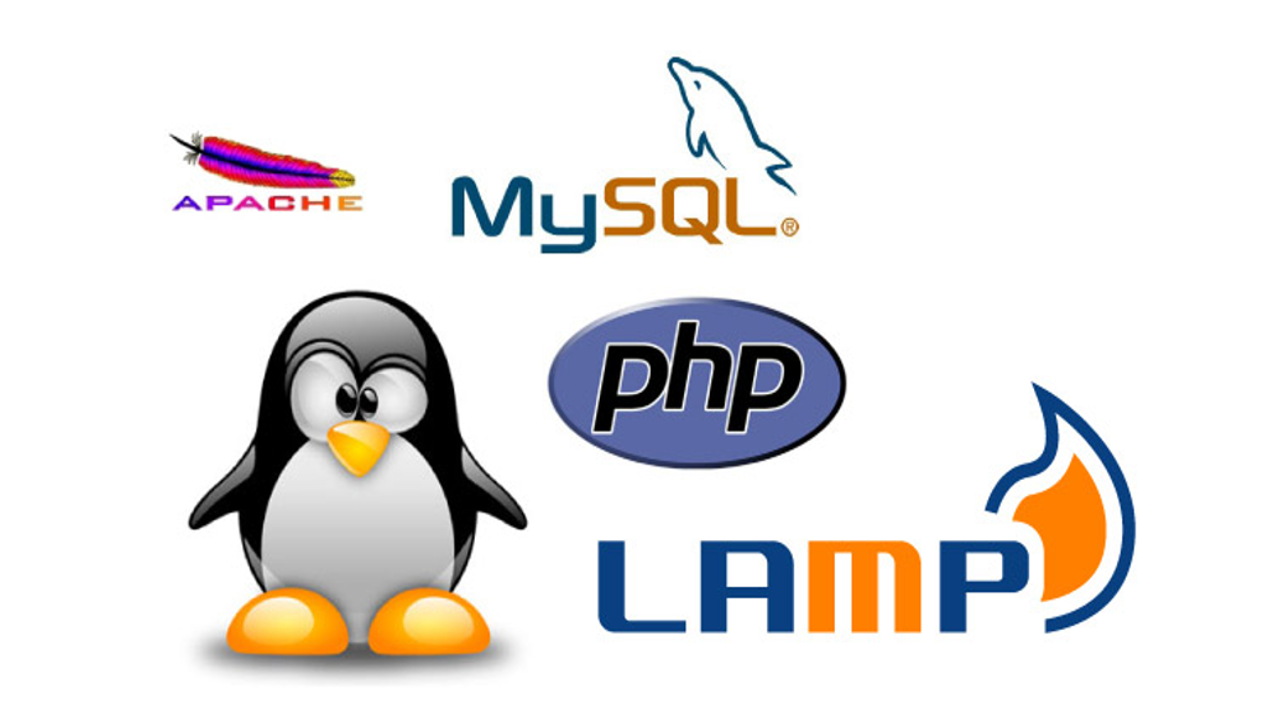 LAMP stands for Linux, Apache, MySQL, and PHP (P can be replaced with Perl Or Python). I'm going to show you how to install a standard full-featured LAMP server on Debian 7...
Read more »
I have shown you how to setup a LAMP server Linux, Apache, MySQL, PHP on Centos 6 before with default CentOS Provided Repositories CentOS-Base.repo. Hate it or love it, Apache web server has 55%...
Read more »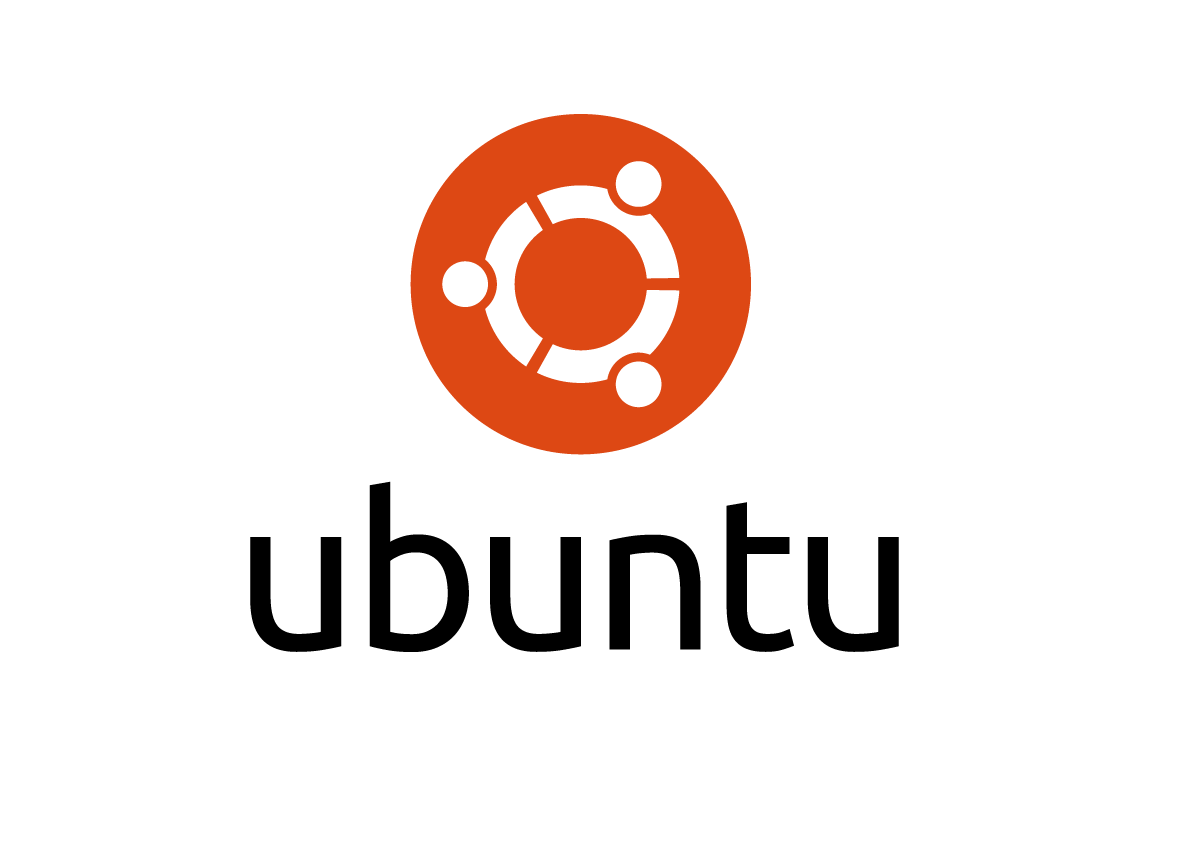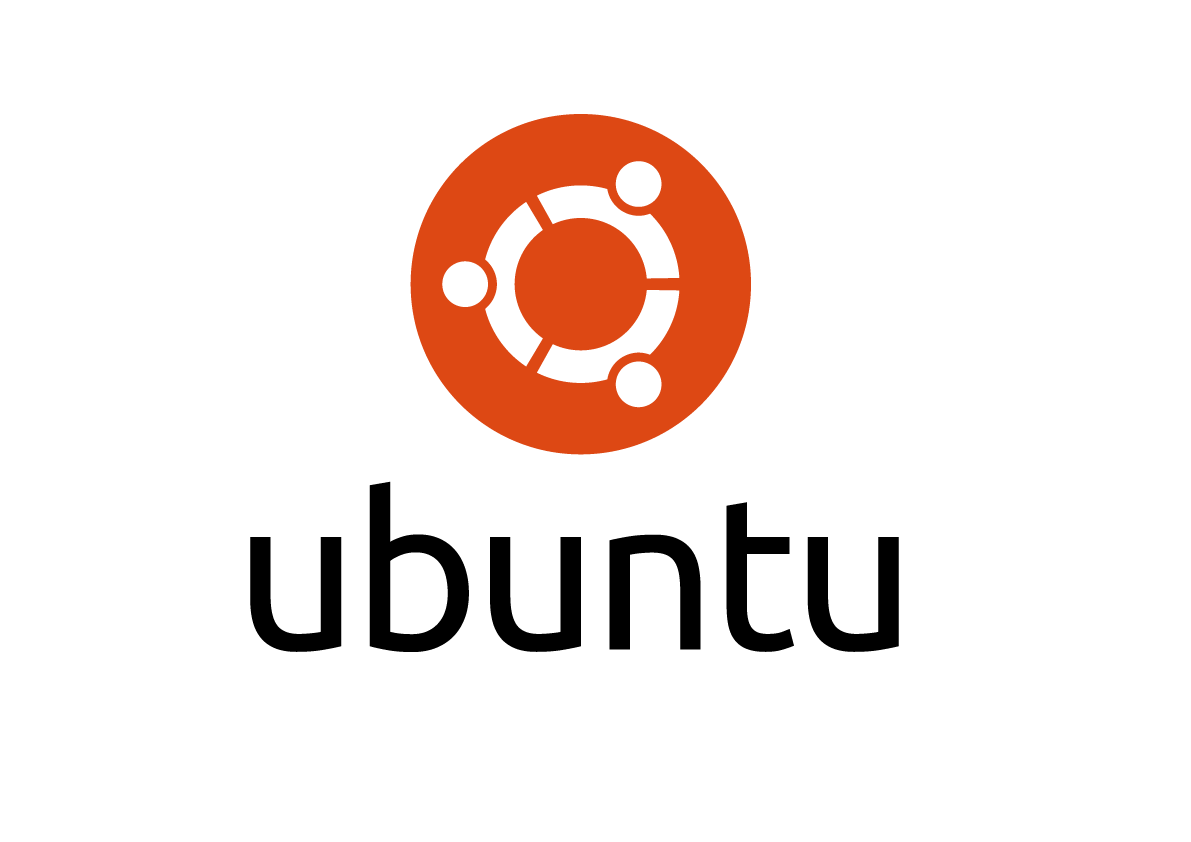 Ubuntu 14.04 Trusty LTS had been released not long ago. Ubuntu 14.04 is a LTS (long term support) means it's very stable which is very good to setup a LAMP server Linux,...
Read more »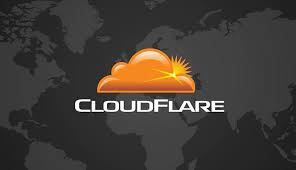 I have been using cloudflare for Nam Huy Linux for while and I have to say cloudflare helps my website to reduce request and speed up my website by distribute static files...
Read more »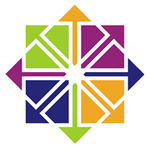 VPS is basically a virtual server or "container" on a larger dedicated server. You will have full control/access (reinstall OS, start/stop/reboot, full root access and such) of your VPS just the same...
Read more »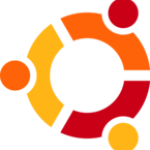 mod_rewrite will not be isntalled by default when you install apache web server and php on Ubuntu. To use mod_rewrite on ubuntu you can use the the following command in the terminal...
Read more »

Nginx is an open source, fast, light weight and highly customable web server that is similar to Apache. Unfortunately configuring and setting him up is not that easy compared to Apache. nginx is...
Read more »