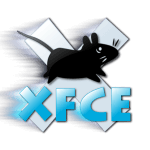 In this tutorial I will show you how to upgrade from xfce 4.10 to xfce 4.12 in Xubuntu 14.04 and Xubuntu 14.10. What is xfce? Xfce is a lightweight desktop environment for Linux, Solaris,...
Read more »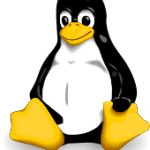 The X Window System provides the foundation for a graphical user interface. Prior to installing a desktop environment, a functional X server installation is required. Install The X Window System # apt-get...
Read more »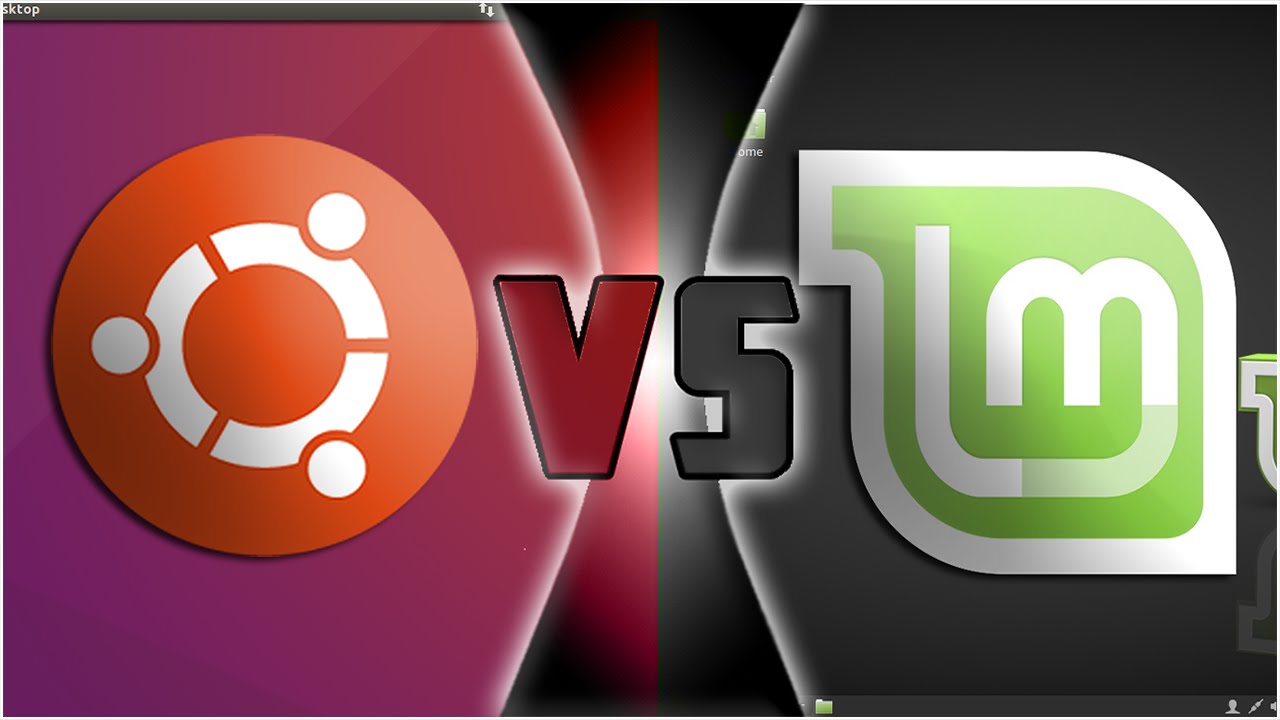 You have Ubuntu Server which does not come with a GUI (Graphical User Interface) or desktop environment, you have slow performance problem with your current GUI? Or you simply want to change...
Read more »