Nam Huy Linux is using Nginx because Nginx is a great lightweight and high performace web server/reverse proxy server. Nginx is the second most popular webserver just after Apache web server, there...
Read more »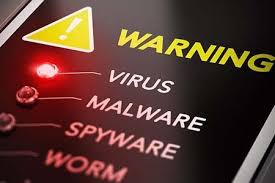 Do you really need An Anti Virus and/or Anti Malware for Linux? In my opinion no you don't need them if you know what are you doing and you deeply understand how...
Read more »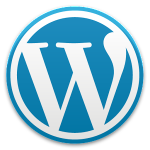 As you all know Nam Huy Linux Blog uses wordpress, and many popular websites like The New York Times, CNN, Forbes, boingboing, Ebay…. also uses wordpress. WordPress is an open source personal...
Read more »