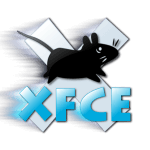 In this tutorial I will show you how to upgrade from xfce 4.10 to xfce 4.12 in Xubuntu 14.04 and Xubuntu 14.10. What is xfce? Xfce is a lightweight desktop environment for Linux, Solaris,...
Read more »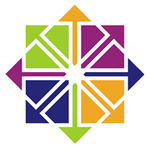 I have centos 6.3 minimal running as web server. I'm looking to install gui to my server to vnc to my server. You can install a group of packages with groupinstall command...
Read more »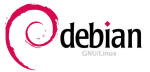 This article will show you how to install GUI (Graphical User Interface) of your choice (gnome, kde, Cinnamon, mate, enlightenment, xfce, or lxde) on debian 7. The two biggest players in the...
Read more »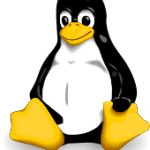 The X Window System provides the foundation for a graphical user interface. Prior to installing a desktop environment, a functional X server installation is required. Install The X Window System # apt-get...
Read more »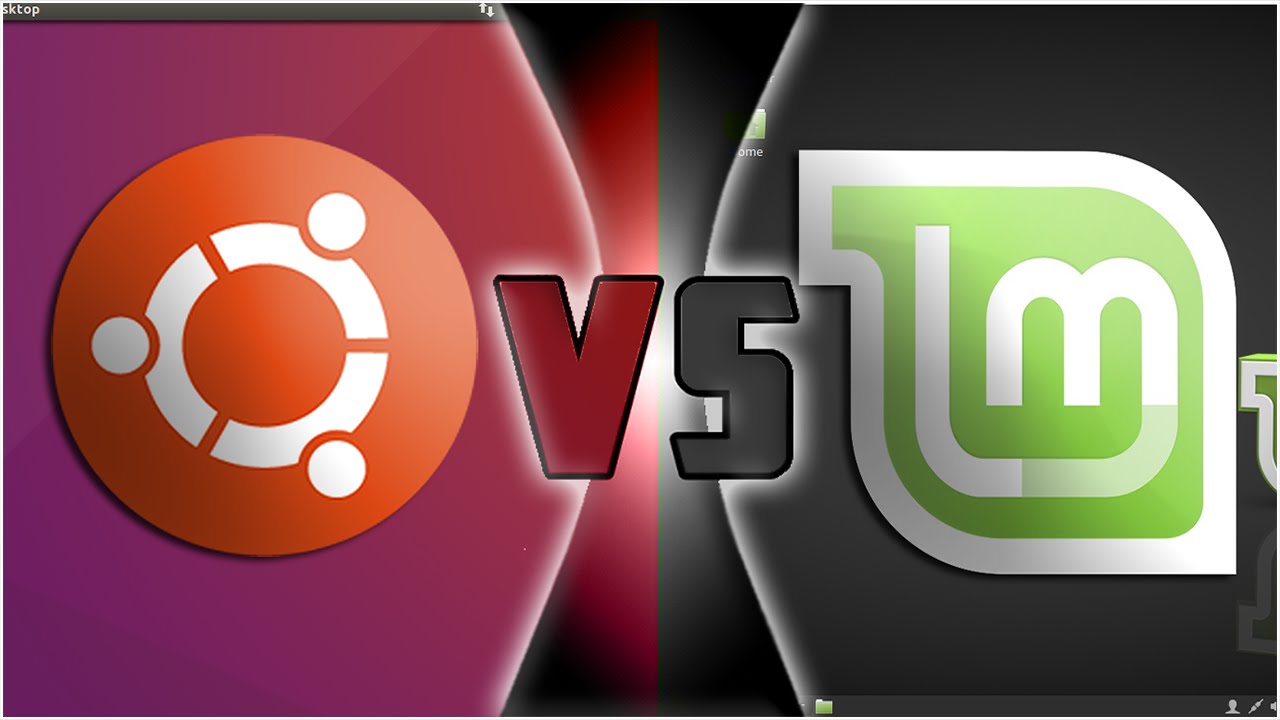 You have Ubuntu Server which does not come with a GUI (Graphical User Interface) or desktop environment, you have slow performance problem with your current GUI? Or you simply want to change...
Read more »